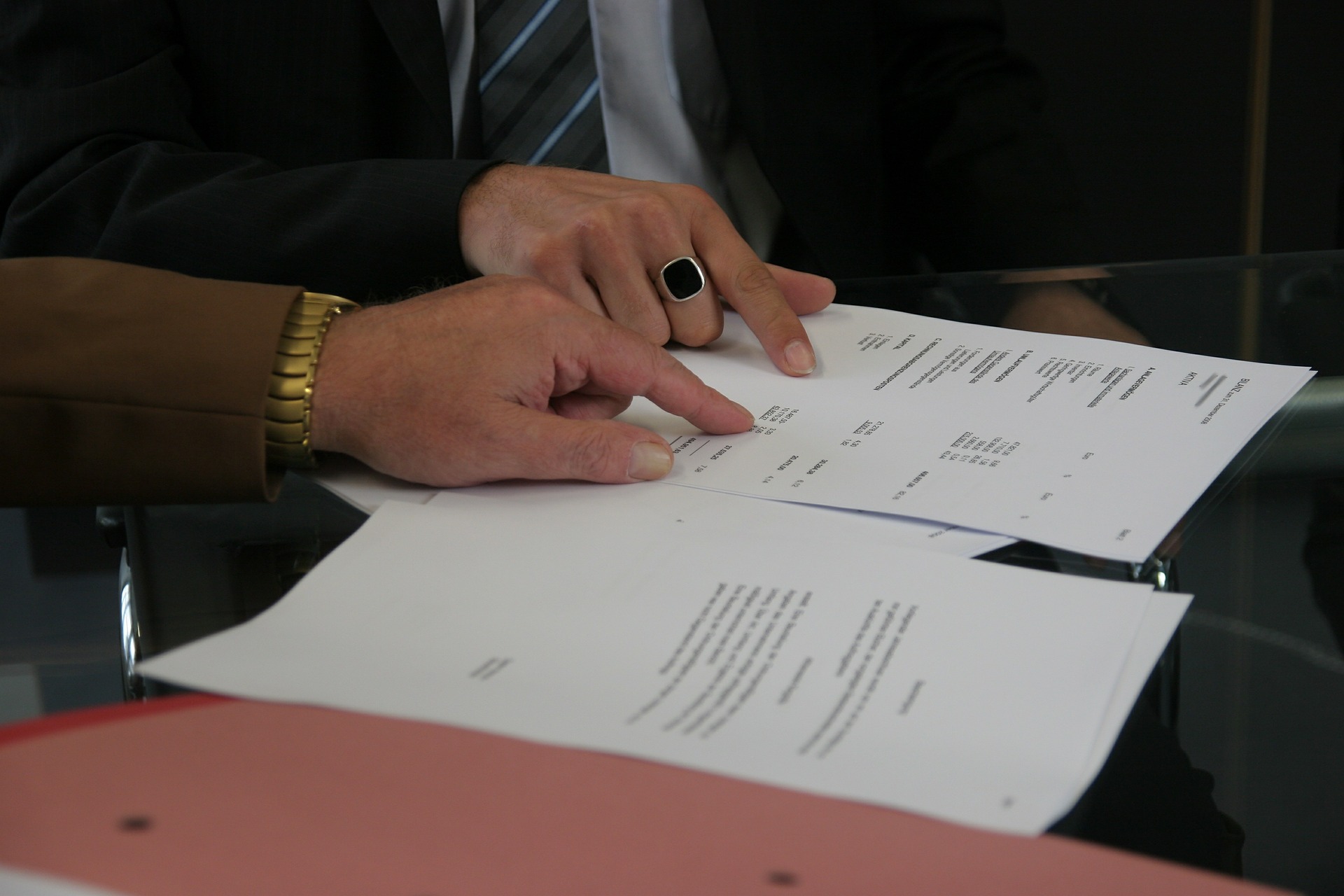 Through our office we provide our customers with consulting services to help them to minimize the problems which they face and to set proper solutions for their work-related problems. Through our associates who have acquired skills in our office:
We provide the following services:
(a) Financial & Administrative Consultation (b) Administrative System
• The Organization Chart:
• Personnel affairs systems and the related policy manual
• Internal executive bylaw ( Purchase – Stock – Finance )
• Staffing systems and organization Charts.
(c) Financial Systems:
• Financial and Accounting systems
• Cost Accounting systems
• Internal Auditing systems
• Debts control System.
(d) Study of the efficiency of operating:
We have the qualification and experience in helping companies to realize high operating levels including providing these recommendations:
• Studying the operating plans.
• Studying the organizational charts and proposing reorganizing.
• Operational activities.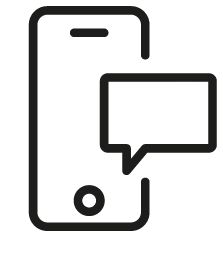 Get in touch
Whatever your question our global team will point you in the right direction