About Walid
Position: Assistant audit manager.

Period: Since March 2011 to present.
Experienced in 
External Audit
  Duties and Responsibilities
Establish working relationships with client personnel.

Preparing the audit plan in coordination with Manager-in-Charges.

Preparation and review of the audit file according to HLB Audit Manual .

Performing the audit procedures to determine whether the financial statements have been prepared in conformity with International Accounting Standards and IFRS.

Review client accounting and operating procedures and systems of internal control.

Provide recommendations for improved controls and enhanced business efficiency.

Prepare financial statement reports and documentation supporting audit opinions.

Prepared proposals for potential clients and engagement.

Attending meetings of the General Assembly.
Internal Audit
Duties and Responsibilities
Carry out the vision and mission of the internal audit to Implement a disciplined approach to evaluate and improve governance, risk management, and control processes.

Ensure compliance with the International professional practices framework (IPPF) & the International Standards for the professional Practice of Internal Auditing Standards ( IIA ).

Demonstrates an understanding of business processes, risks and controls, including regulatory requirements and related accounting issues, and assisting clients implement appropriate processes and systems according to the governance and control purposes.

Responsible for implementing the annual audit plan (financial, regulatory, compliance and operational audit ) .

Document the findings and discuss the findings with the appropriate client personnel.

Ensure that the client in compliance with regulatory instructions and laws.

Identifying the opportunities that will add value to the client and will enhance the efficiency of the company's operations.

Prepare the internal audit report and handover the project file complete in all respects to the engagement manager for further review.

Prepare Audit Committee presentations, reports and schedules that will be delivered to clients and other parties.
Education:
Internal Control & Risk Management Reports
Bachelor of Accounting (B. A.)
Al-Azhar University Cairo, Egypt. 2009
Member of the Association of Egyptian commercial.

Cert IFRS ( The ACCA Certificate in International Financial Reporting ).

Cert IA ( The ACCA Certificate in International Auditing ).
HLB Audit Manual.

Attended course (CIA) Certified Internal Auditor at (Pitman Training Kuwait) and review the exam.

Attended course International auditing standards at (Kuwaiti Association of Accountants and Auditors).

Attended course ( IFRS ) at (Pitman Training Kuwait)

Quality Assurance performance and Audit Standards Course at (Kuwaiti Association of Accountants and Auditors)

Attended General English and Conversation courses at (British Council)

American Accounting Diploma :-
Diploma of  Manual Accounting
Diploma of  Computerized Accounting Using Excel
Diploma of  Peach three Accounting Application
Form Egyptian Academy for the training of accountants
International Computer Driving License (I C D L)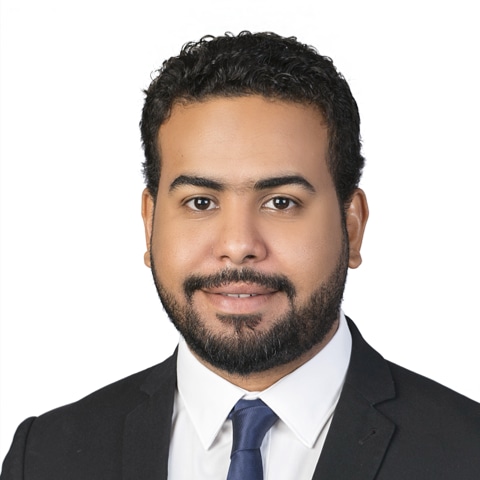 Lorem ipsum dolor sit amet
Consectetur adipiscing elit
Sed do eiusmod tempor incididunt ut labore
Qualifications and memberships
MBA, University of Cambridge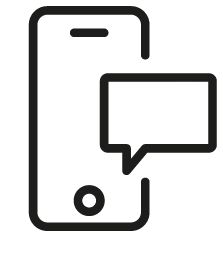 Get in touch
Whatever your question our global team will point you in the right direction